Lifestyle Rewards Benefits Platform
Actively engaging audiences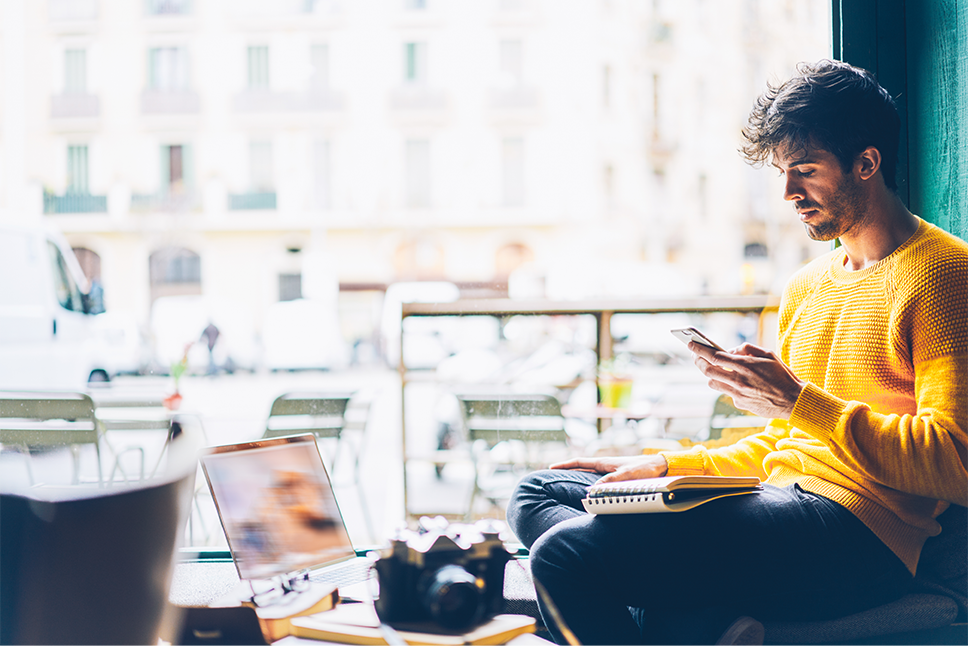 Best-in-market offers to engage and reward
Looking to offer your members, staff or customers added benefits and savings to drive acquisition and loyalty? Our Lifestyle Rewards benefits platform is a white-label solution that provides members, staff and customers added benefits with access to discounted offers from hundreds of leading brands.
The platform is scalable, highly customisable and includes a web-based portal and app technology. It leverages your existing branding and UX to ensure consistency across all interactions and is accessed via a single sign in API.
We are reinventing loyalty
Blackhawk Network has a history of innovation, collaborating with our partners to translate market trends to increase reach, loyalty and revenue through branded payments. We deliver global branded payments through our prepaid products, technologies and network that connect brands and people.
Serving 29 countries, we reliably execute security-minded incentive solutions worldwide.